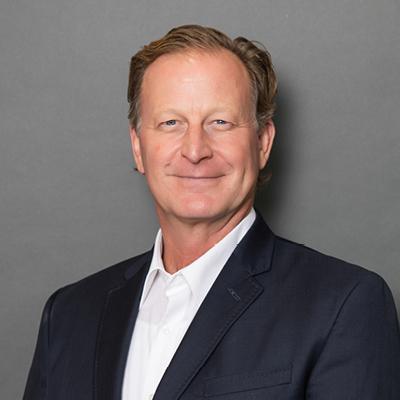 President
Under Mr. Bogart's thirty plus years of leadership, Bogart Construction has become recognized for expertise and excellence in all aspects of retail & commercial construction and successfully capturing the unique vision of retail & commercial clients. Mr. Bogart and the company created a philosophy of "On Time Completion – Zero Punch Turn," assuring the client-driven goals are achieved. In addition, the company prides itself on "Building Relationships That Last," and their repeat clients attest to this dedication.
Mr. Bogart has embraced the concept of LEAN in an industry that has seen little innovation over the past thirty years. He has fully bought into the philosophy and believes that LEAN will revolutionize the retail construction world where so much is driven by the schedule. The sooner a retail client can open their doors, the sooner they can start bringing in revenue. He is also a
Mr. Bogart has served on the Board of the Retail Contractor's Association for the past six years and is an active supporter of community, civic and industry organizations including Vistage and AYSO Soccer. The Bogart family includes Brad and Megan, his wife of 35 years and their 2 grown daughters, Taylor and Riley. He is now the grandfather to 5! Originally a native of Oklahoma where he earned his degree at the University of Oklahoma, Brad and his family now reside in San Juan Capistrano, California.