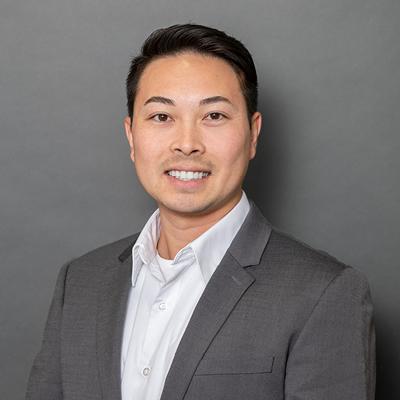 Director of Estimating
Johnny came onboard to Bogart in a much-needed position as Estimating Manager. As the company transitioned to larger projects, the Project Management team needed someone who was detail orientated with expertise in bidding. Enter Johnny. Since taking the position in 2017, Johnny has transformed the Estimating Department into a top-notch operation with the ability to work on the large-scale projects Bogart is now working on. Johnny's knack for numbers and his ability to cultivate relationships with subcontractors is vital to the company's success.
Johnny recently wed his college sweetheart and they reside in Garden Grover with their pug, Brody.